Memandangkan iols dah "TERBACA" blog makhayyam besa yang dengan segala hormatnye telah men-tagged segala mala makhluk yang bace blog dier, terpakse la iols wat gak TAG ni..

amanah katenyer ahkak senduk oi...kannn??

koser...




1. WERE YOU NAMED AFTER ANYONE?


Sultan Johor... Leyh? Sape ntah name panjang dier... Bukan Soltan negeri haku pon... LARIKKKKK... Mati la durhaka sultan katenyer...
hampon tuankuu~
2. WHEN WAS THE LAST TIME YOU CRIed?
Motip? 4 hari lepas kot... Terkenangkan kat mama iols... :(
3. DO YOU LIKE YOUR HANDWRITING?
Choi... ko charut handwriting aku secare senyap2 la kannn??? Kejisss...
4. WHAT IS YOUR FAVORITE LUNCH MEAL?
Babi ngan hanjeng jer iols tolak... Iols bedal sajok uols... Lelagi kalo makan pree... ley?
5. DO YOU HAVE KIDS?
Motip tanye aku ade anak ke x? Anak ape? Anak ikan? Anak hayyam? LARIKKKKKKK...
6. IF YOU WERE ANOTHER PERSON, WOULD YOU BE FRIENDS WITH YOU?

Of Course!!! aku kan QUEEN! kau kenapa?! haha~
7. DO YOU USE SARCASM?

Am i?? xkot... sebab sarcasmisme is basically my life... matilaa...
8. DO YOU STILL HAVE YOUR TONSILS?

motip??? kalo xde x ke bisu haku? choi la soalan2 ko nie nok!!!
9. WOULD YOU BUNGEE JUMP?.

why not kan kalau nak tgk aku mampos tekejot awal... leyh?
10. WHAT IS YOUR FAVORITE CEREAL?

gittiew...cereal kann...ermm...Nestum je kot... [matila kak senduk maki haku katenyer kekecik dah kene sumbat tempe, motip nak jawab nestum cornflakes segala?!]
11. DO YOU UNTIE YOUR SHOES WHEN YOU TAKE THEM OFF?

kasut haku xdenye tali2 ni kay???
12. WHAT IS YOUR FAVORITE ICE CREAM?

bubble gum Dippin' Dots... OMG... sedap nak mati... sekali je haku penah makan seumur idop aku setakat nie~
13. WHAT IS THE FIRST THING YOU NOTICE ABOUT PEOPLE?

perlu ker tanye lagi? harusslar senyuman dier...leyh? lariiikkkkkkkk...
14. RED OR PINK?

motip?...both...leyh?
15. WHAT IS YOUR LEAST FAVORITE THING ABOUT YOURSELF?

entah... i love everything about me... matila fefeeling miss universe kann?

16. WHO DO YOU MISS THE MOST?

my best friend ever kat matriks dolu... and kat skola too :(

17. DO YOU WANT EVERYONE TO COMPLETE THIS LIST?

tak la...takmo sangat~~ O, KO DAH SUH AKU BUAT PASTU KO NAK NGANJENG AKU LAGI LA?? kejisssssss...
18. WHAT COLOR PANTS AND SHOES ARE YOU WEARING?

red pants and chicks leg leyh??
19. WHAT ARE YOU LISTENING TO RIGHT NOW?

I Am... Sasha Fierce uols...dengan meriahnye haku pon turut same melalak~

20. IF YOU WERE A CRAYON, WHAT COLOR WOULD YOU BE?

motip crayon..? koser haku! lucah sangat soalan ko ni nok!!!
21. FAVORITE SMELLS?

Burberry~ Ya amponnn~ wangi giler nokkkkk!!!
22. WHO WAS THE LAST PERSON YOU TALKED TO ON THE PHONE?..

Fifirina bertanyekan tentang pendrive nan-addo nyer ittiew... ingat mak spedo pendrive uols la? choiii...~ haha~
23. FAVORITE SPORTS TO WATCH

diving? lariiiiiikkkkkk...
24. HAIR COLOR?

entah la uols... depends katenyer..leyh?

25. EYE COLOR?

biru la nooooookkkk...vleyh??
26. DO YOU WEAR CONTACTS?

Of course not!!! hahaha~bodowhnyer soalan...harusslar aku pakai~~
27. FAVORITE FOOD

Nasik ngan kicap leyh?

28. SCARY MOVIES OR HAPPY ENDINGS?

scary movies~
29. LAST MOVIE YOU WATCHED?

erm...The House Bunny~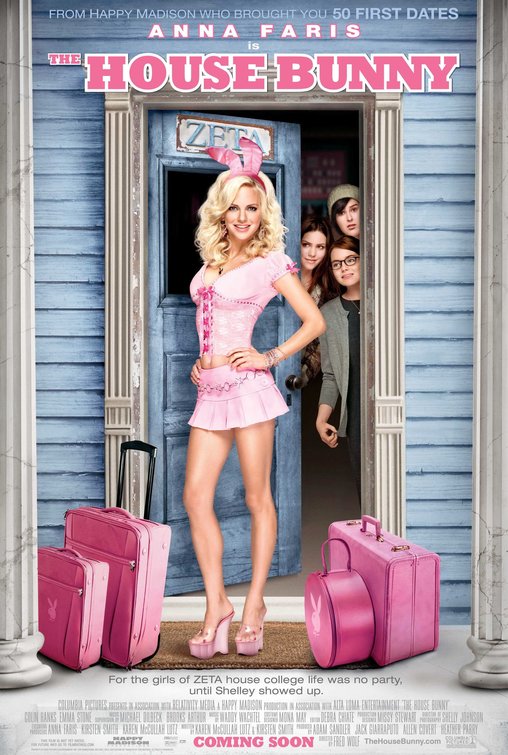 30. WHAT COLOR OF SHIRT DO YOU LIKE TO WEAR?

Red, black, pink, purple..
31. SUMMER OR WINTER?

both~ kalo summer iols leh stripped kann?? kalo winter? feelin g2 J.Lo la uols!!! Bulus sane sini kekdahnyer~ leyh?~
32. HUGS OR KISSES?
Hugs uols~~ motip mulut busuk nak kiss haku? hahaha~
33. MOST LIKELY TO RESPOND TO?
Invitation...leyh? sundal!!!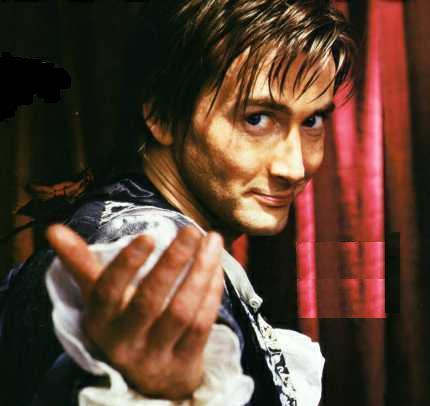 34. LEAST LIKELY TO RESPOND?
Mulut2 puake celaker sekalian alam~
35. WHAT BOOK ARE YOU READING NOW?

Electronic Devices and Circuit Theory~? esok test nok!!! mati aku asek wat soalan hanjeng ni kan??

36. WHAT IS ON YOUR MOUSE PAD?

anjeng kot? perlu ke tanye lagi?
37. WHAT DID YOU WATCH ON TV LAST NIGHT?

tak nengok TV uols... NO TV kaedahnyer~
38. FAVOURITE SOUND(S)?

harussla kentut aku~ motippppp soalan nie..choi sangat~
39. ROLLING STONES OR BEATLES?
Mariah Carey la of course! leyh?~ xleh? ade aku kesah??

40. WHAT IS THE FARTHEST YOU HAVE BEEN FROM HOME?

ke bulan uols~~
41. DO YOU HAVE A SPECIAL TALENT?
of course... bitching around and doing algebra at the same time..leyh? matila aku promo SUFIAH math genius tu kan? lariikkkkkk...
42 WHERE WHERE WERE U BORN?
Hospital Besar Kuala Lumpur
43. WHOSE ANSWERS ARE YOU LOOKING FORWARD TO GETTING BACK
erm, memandangkan aku dah TERKENA, maka dengan automatis nyer aku nak

SAPE2 YANG BACE ENTRY KALI NI, ANDA DI-TAGGED

!!! hokay?
Sila buat yer, Capik, Lan, Wan dan lelain...
kalo xbuat siap!
ini satu arahan yang diamanahkan...
gtew!!!
buat tau!!!
kalo x haku sumpah uols sumer~
gtew~